ABOUT THE BOOK
"Grab a ball that's boring,
find a ball that's plain,
please grab a ball so you can play this game."
With its beautiful illustrations, descriptive language and clever use of rhyme, children will be invited to imagine, interact and engage with the magic ball as it transforms from page to page. This book encourages interaction so grab a ball, say the magic words, and pass the ball as you turn each page to watch it turn into something strange.

I Have a Magic Ball is a partnership between author and speech pathologist Nisrine El-choueifati, illustrator Amy Calautti and publisher Little Steps Publishing.
Learning Opportunities
Build vocabulary and descriptive language.


Encourage interaction and turn taking.


Read as you move, throw and catch a ball.


Create conversation and be intrigued by the different ball characters.


Invite children to imagine and create.


Build reading confidence with illustrated print, rhythm , rhyme and repetition.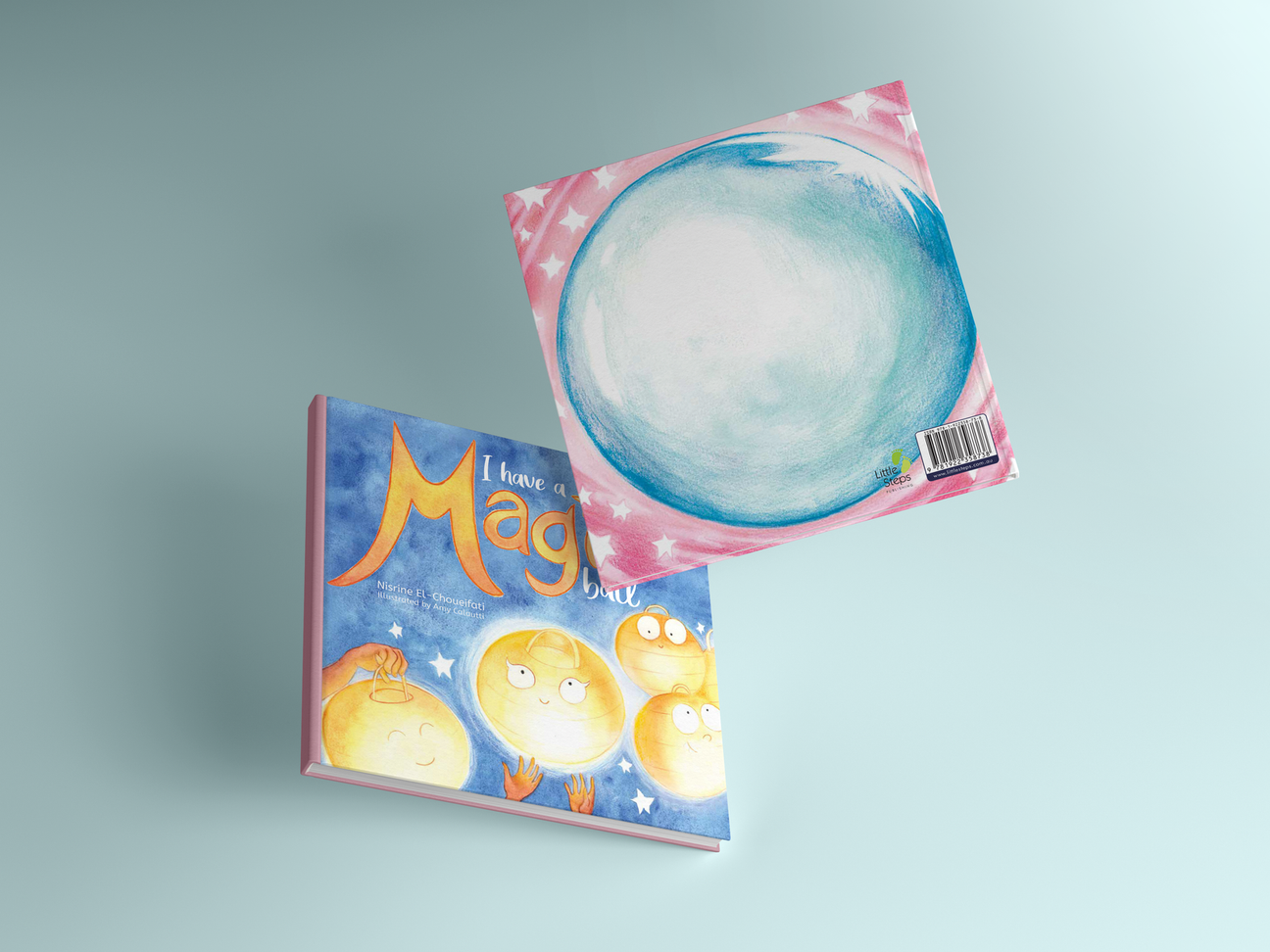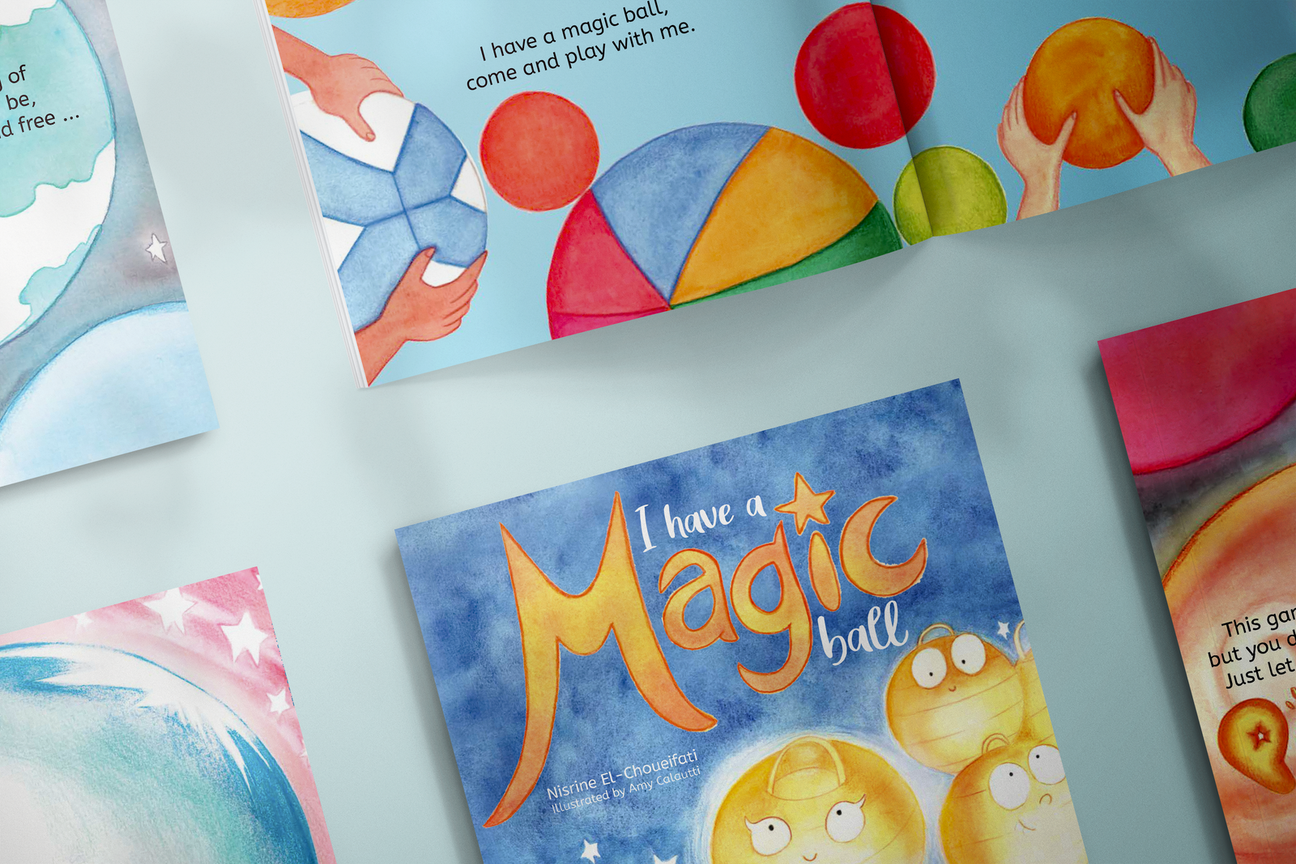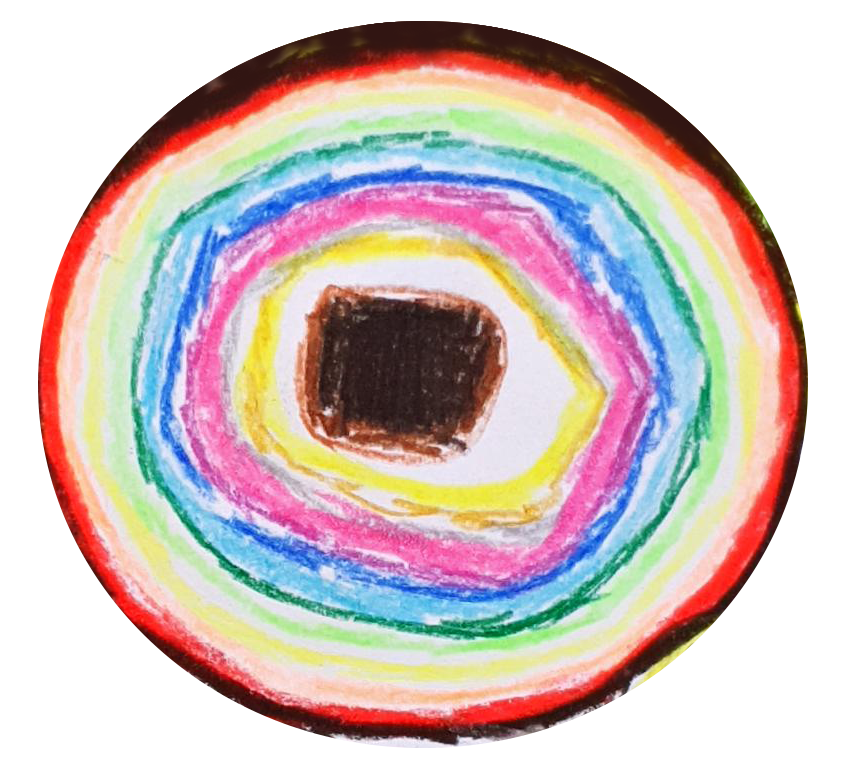 I have a...
Rainbow Ball!
Jude, 8 Years Old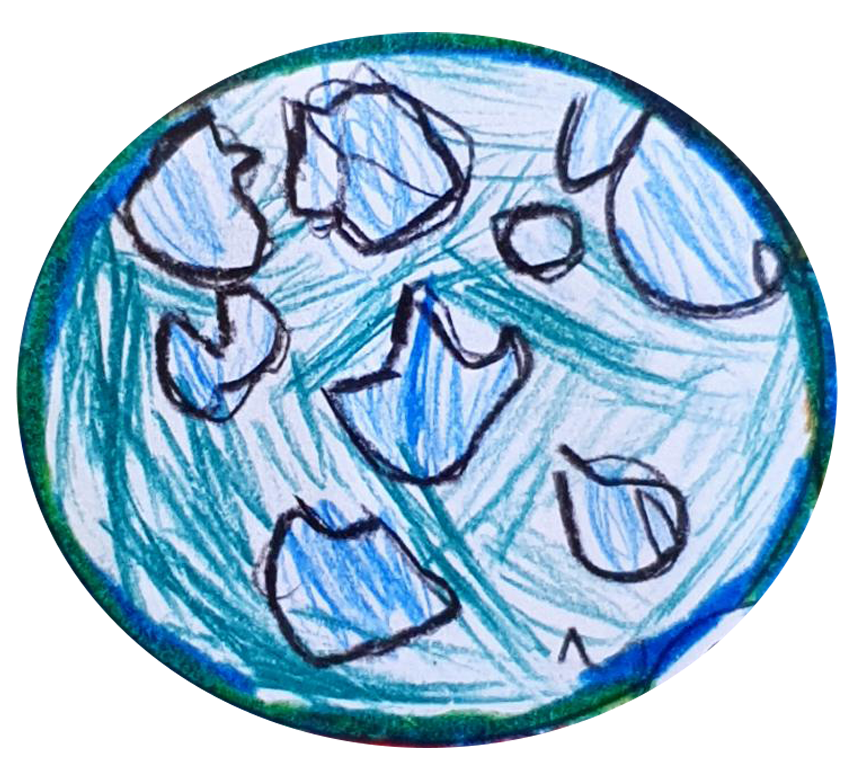 I have an...
Earth Ball!
Andre, 4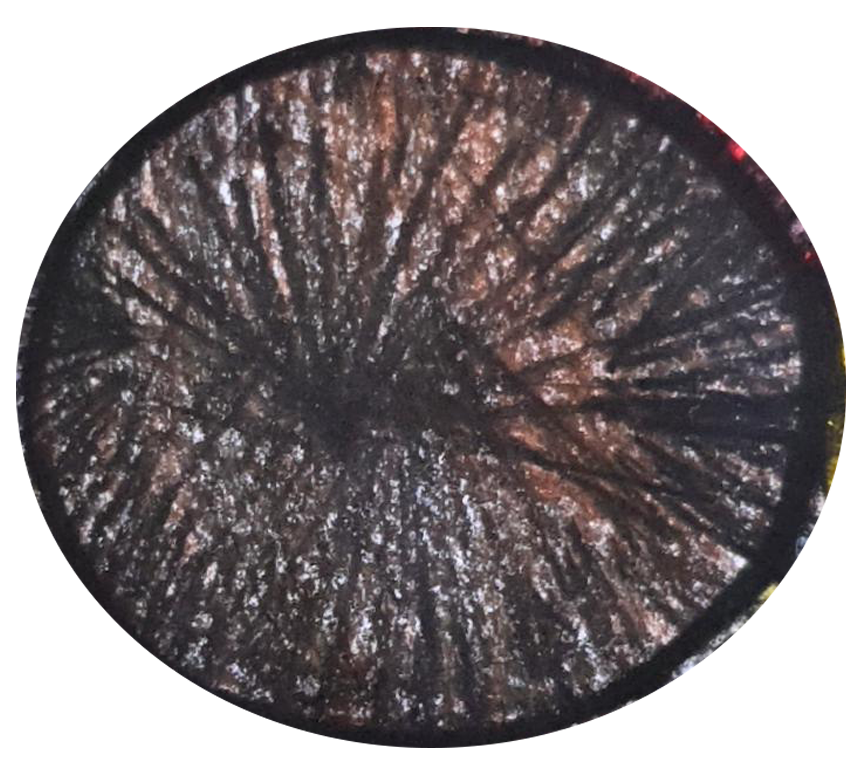 I have a...
Hair Ball!
Christian, 4
Share your ideas, and join our talented team of inventors.
Keep in touch with @nisrineelchoueifati for reviews and activities